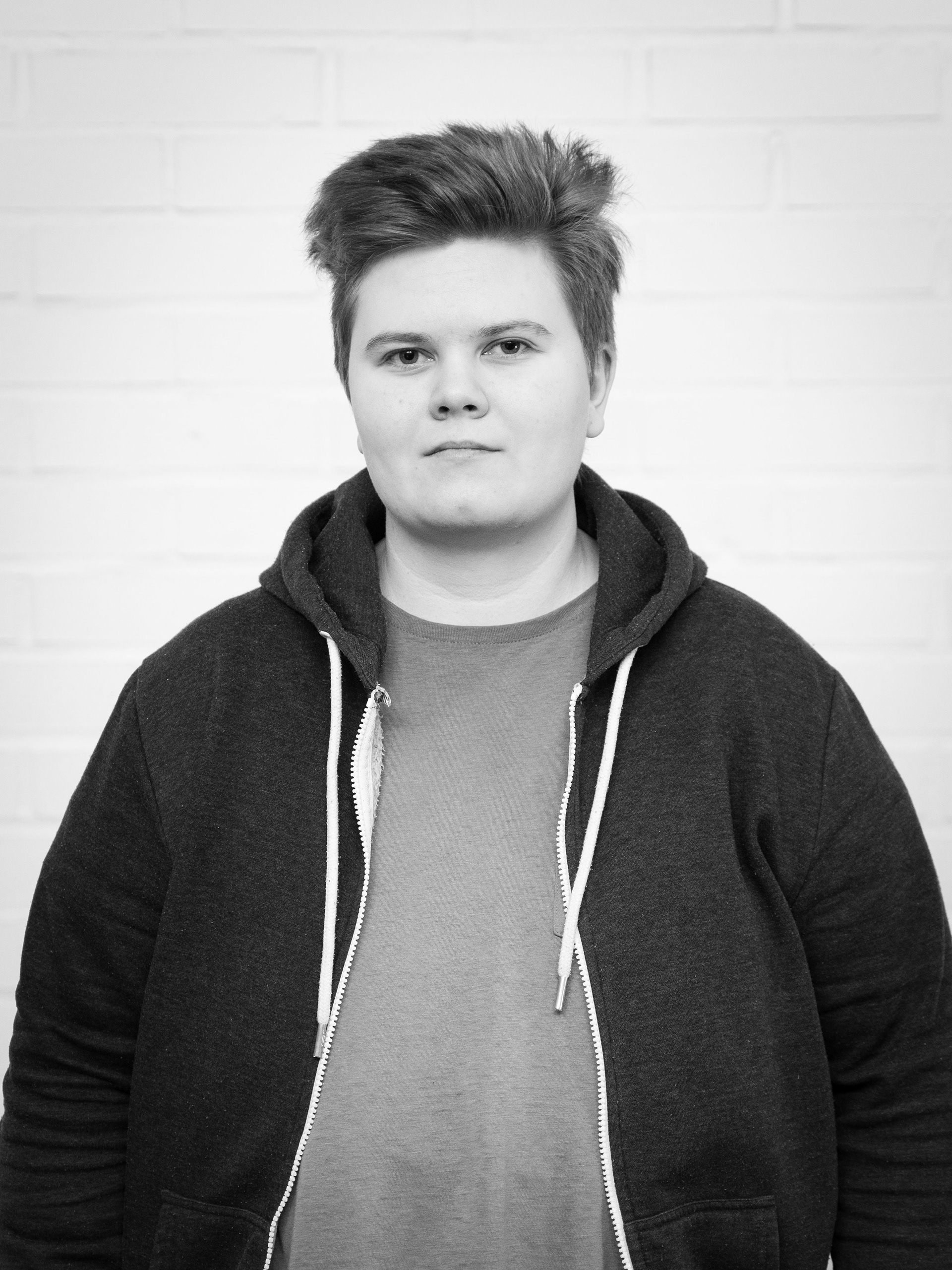 Sebastian Lund
I'm a curious guy from Mölndal (Gothenburg), Sweden with a background in music, linguistics, photography, programming and I love to acquire new skills and knowledge (and gadgets).

I've always had an interest in media and the arts, but my interest in architecture grew over time with an origin in fictional worldbuilding.
I'm interested in all things visualisation – from modelling individual assets to creating entire cityscapes.
My main tools so far have been
3ds Max, Blender
Corona Renderer & V-Ray
RailClone and ForestPack
Adobe Suite
AutoCAD and Revit, SketchUp
Some experience in Unity
Digital, analogue & drone photography
Various programming languages including Python, Javascript, C#, etc., with some dabbling in Maxscript