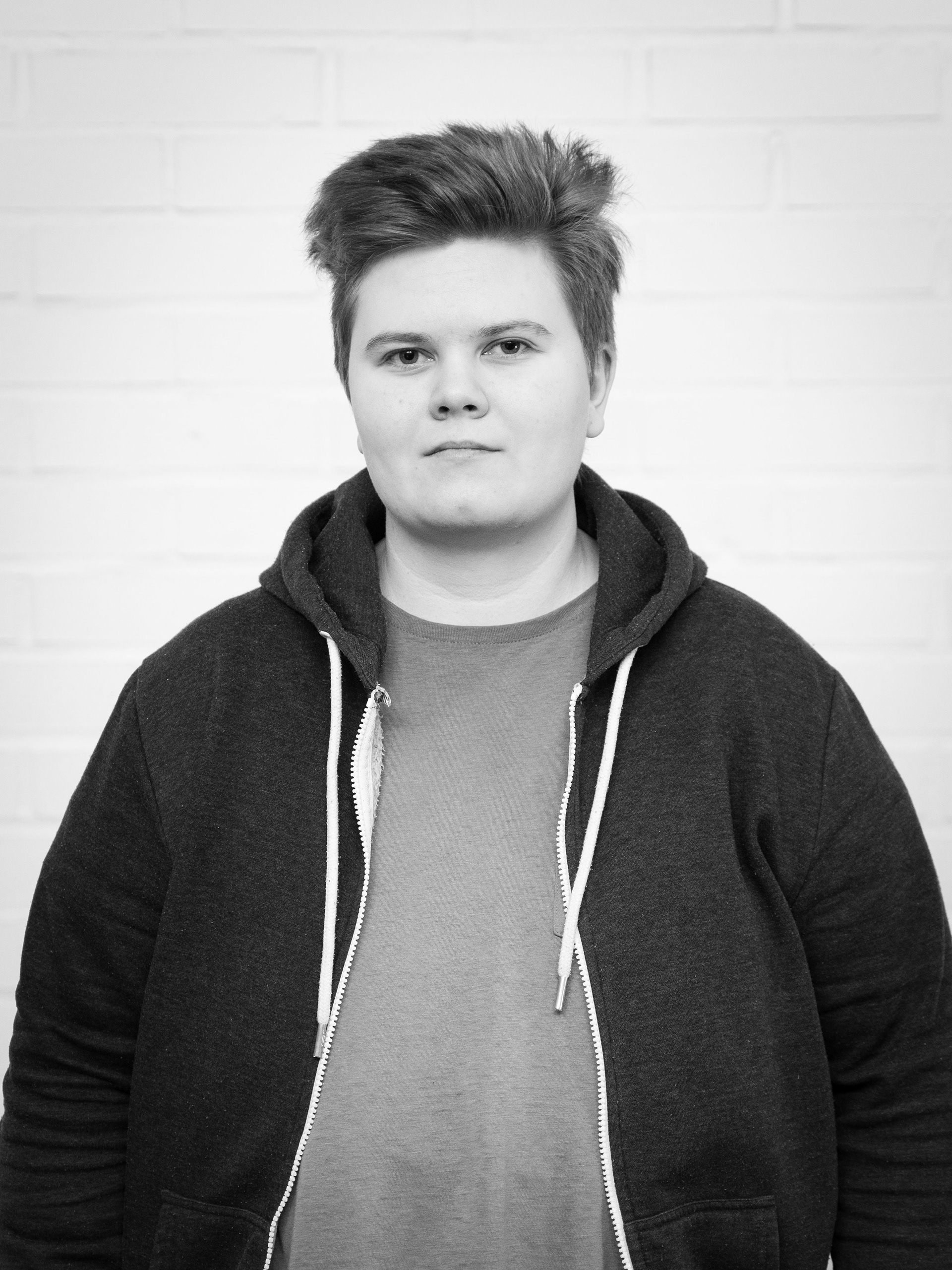 I'm a curious guy from Mölndal (Gothenburg), Sweden with a background in music, linguistics, photography, programming and I love to acquire new skills and knowledge (and gadgets).

I've always had an interest in media and the arts, but my interest in architecture grew over time with an origin in fictional worldbuilding.

I'm interested in all things visualisation – from modelling individual assets to creating entire cityscapes
2023 Feb - May: Gothenburg City Planning Authority, 3D Artist (Internship)

2022 Sep - Dec: Unit Arkitektur AB, Architectural Visualiser (Internship)
2021 - 2023: YRGO, Gothenburg - Architectural Visualisation

2017 - 2020: University of Skövde - Web Development

Full-stack development using language-agnostic programming.

2016 - 2017: Nordiska Folkhögskolan

Post-secondary education in creative writing, storytelling in text and image, photography and digital design.
Skills

3ds Max, Blender, Unreal Engine

Corona Renderer & V-Ray
Parametric tools such as ForestPack, RailClone, and Blender's Geometry Nodes, with an interest in learning Houdini

Adobe Suite with some dabbling in DaVinci Resolve

AutoCAD, Revit, SketchUp, Archicad

Digital, analogue & drone photography

Various programming languages including Python, Javascript, C#, etc., with some experience using Maxscript